Plan to block new gold mining near Yellowstone National Park moves ahead
News Type:
State, Regional, Federal
Source:
Ravalli Republic
Click here to read the article:
http://ravallirepublic.com/lifestyles/recreation/article_ab46c8fa-2888-570c-b605-8a61b9232592.html
U.S. government officials are moving forward with a plan to block new gold mining claims for 20 years on more than 30,000 acres of public lands north of Yellowstone National Park.
The U.S. Forest Service released a draft environmental assessment Thursday for the proposed withdrawal of lands in the Absaroka Mountains from new claims for gold and other "locatable" minerals, such as silver, platinum and uranium. Mining has been proposed in Emigrant Gulch, 26 miles south of Livingston, and on Crevice Mountain, adjacent to the northern border of Yellowstone. Both areas are in the Custer Gallatin National Forest.
The proposal has been in the works since November 2016. The Forest Service must complete a final environmental analysis and make a recommendation before U.S. Interior Secretary Ryan Zinke can make a final decision, which is expected before November. That's when a temporary two-year moratorium already in place expires.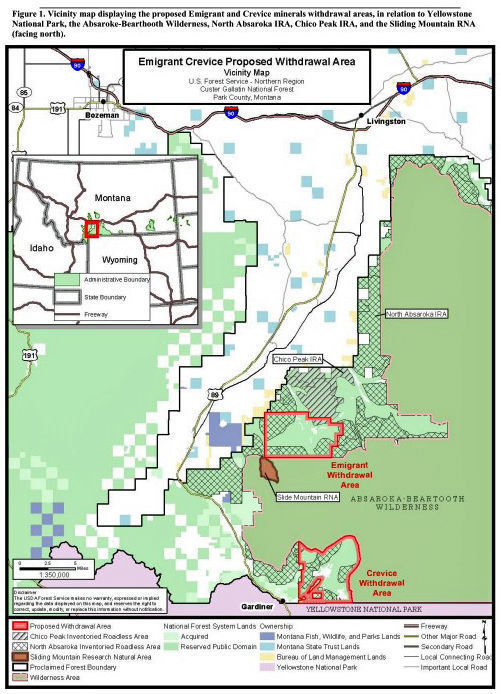 If the mineral withdrawal is not approved by Zinke, the federal lands within the area will again be open to mining, including filing of new claims.
Forest Service officials say the purpose of the 20-year mineral withdrawal is to: "protect and preserve the scenic integrity, important wildlife corridors, and high quality recreation values" in the two areas while also safeguarding "the outstanding natural resources present in this area, which is adjacent to the Absaroka-Beartooth Wilderness … "
U.S. Senator Steve Daines, R-Mont., released a statement on Thursday supporting the proposed mineral withdrawal.
"I am glad that after an extensive process, driven by public input, the U.S. Forest Service is following the local community's wishes to protect this area that is critical to Montana's outdoor economy," Daines said. "I will continue to explore opportunities to move forward with permanent protections."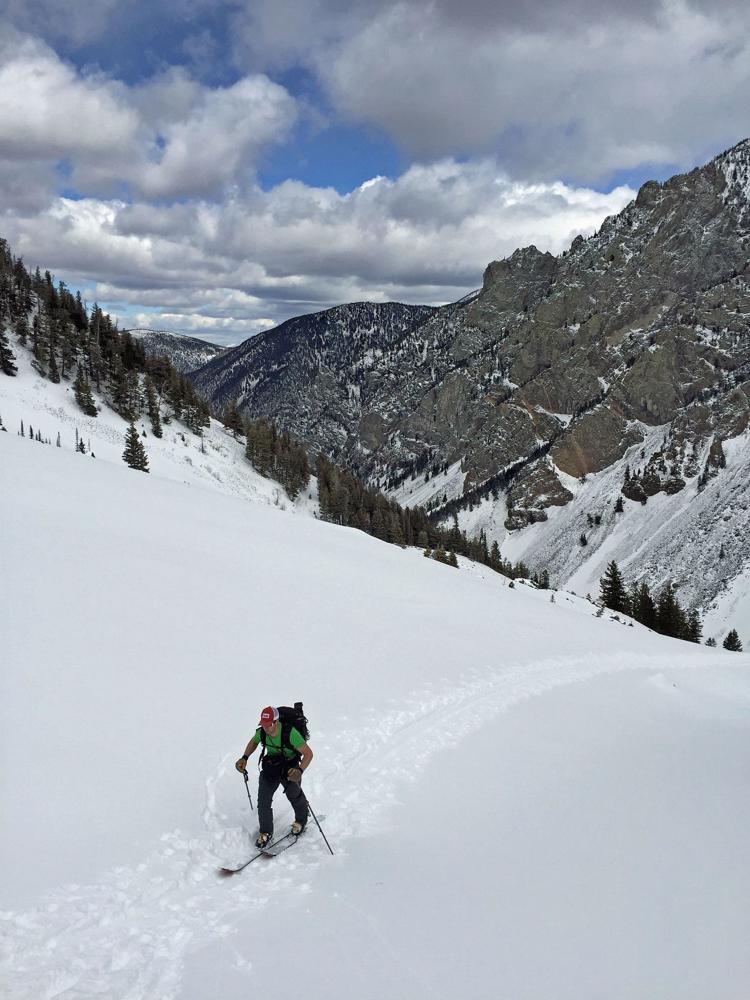 Daines faced some criticism for not fighting harder to have permanent protections for the area enacted as part of the federal spending bill signed by President Trump last week. The Yellowstone Gateway Protection Act was proposed for attachment to the bill by Sen. Jon Tester, D-Mont., and Rep. Greg Gianforte, R-Mont., but didn't make it past the committee chairs.
Daines has been attempting to link passage of the act to a forest wilderness study area release bill that he has sponsored to free 500,000 acres from existing protection. Gianforte has supported Daines' measure and also is requesting that 24 Bureau of Land Management WSAs, totaling more than 240,000 acres, be freed from restrictions. Both have claimed the support of county commissioners and state lawmakers but have not held any public hearings.
"Yes, we're disappointed our bill ultimately wasn't included but this is no time to give up," Karrie Kahle, a spokesperson for the Yellowstone Gateway Business Coalition, wrote to fellow members of the federal spending bill. "We are confident there will be a few more chances to pass our bill this year and will be ready to ask our delegation to seize them."
Even if the Forest Service's proposed mineral withdrawal is approved, mining could still take place on private mining claims in the two areas that total more than 1,600 acres — more than 300 acres in Emigrant Gulch and just over 1,300 at Crevice. The claims are remnants of mining activity that dates back to the 1800s in the two regions.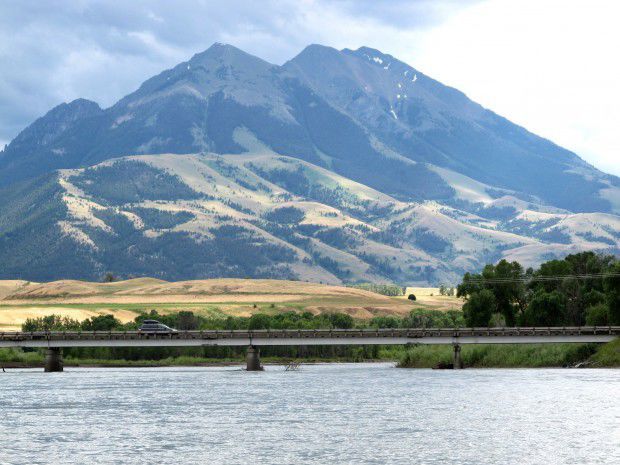 Mining industry groups seized on the areas' historic mining activity as proof that resource development can thrive in conjunction with outdoor recreation.
"The role of our regulatory process is to make sure both can exist before any permitted activity can proceed," wrote Peggy Trenk, executive director of the Treasure State Resources Association, in a comment letter to the Forest Service.
More than 100,000 written and oral comments were received on the proposal, ranging from form letters to petitions and lengthy testimony, the draft EA stated.
The mining is proposed in an area rich with natural resources, wildlife and at the headwaters of Montana's longest free-flowing river. Yellowstone National Park's 2.2 million acres is to the south. To the east is the 937,000 acre Absaroka-Beartooth Wilderness. And to the west is the iconic Paradise Valley, braided by the Yellowstone River, highly sought out by anglers and boaters in the summer.
Comments must be received by April 29.